Subcategory 3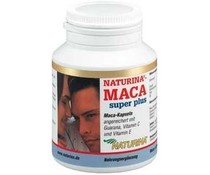 NATURINA MACA super plus More enjoyment of life NATURINA MACA super plus has been especially designed to support the body and mind performance of the male. The capsules are enriched with Guarana, vitamin C and E. 2 to 3 capsules daily supply yo...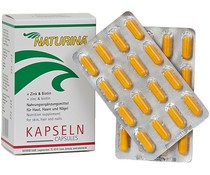 NATURINA Capsules • Healthy hair • Firm fingernails • Healthy skin "True beauty comes from within" as we say. In order to achieve this we need: a well-balanced state of mind and contentment from within. This depends on an optimal supply of vi...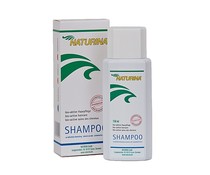 5 X NATURINA Shampoo • Strong and healthy hair • bio-active care Healthy hair looks good. It underlines your personality and stands for vitality. You can see a lot about people from their hair. People who make the most of their hair make the m...